Leading cell and solar module technology guarantees the world class stability and reliability backed by 25 years linear performance warranty. All series of regular solar panels are manufactured to the strictest engineering guidelines, ensuring each solar panel meets the international standards of quality and safety.
Standard solar panels are powered by 125 x 125mm (5 inch) or 156 x 156mm (6 inch) high efficiency mono-crystalline or poly-crystalline solar cells. These solar panels are suitable for all types of solar applications from large scale solar farms to residential and commercial roof-top systems.
Key Features
Solar energy is becoming increasingly popular as the world begins to take notice of the burgeoning carbon emission problems that come with burning fossil fuels. But why all the fuss?
Nay-sayers have become less and less vocal as solar energy?s popularity has grown increasingly unhindered. Below I will discuss the advantages and disadvantages of solar energy.
The first and foremost advantage of solar energy is that it does not emit any green house gases.
Infinite Free Energy
Decentralization of power
Going off the grid with solar
Saving eco-systems and livelihoods
Solar technology is currently improving in leaps and bounds. Across the world, and particularly in Europe, savvy clean technology researchers are making enormous developments in solar technology.
What was expensive, bulky, and inefficient yesterday, is becoming cheaper, more accessible, and vastly more efficient each week.
Jinko Solar Panel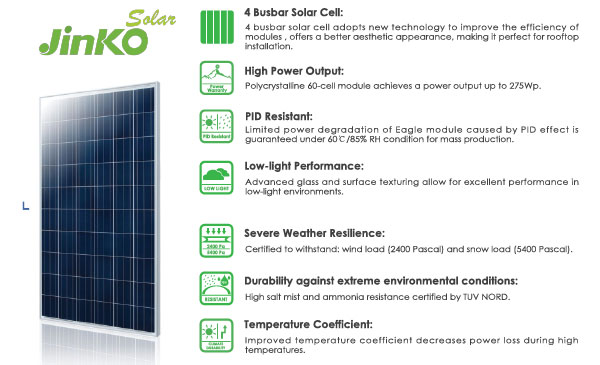 JinkoSolar Holding Co., Ltd. (NYSE: JKS) is a fast-growing, vertically integrated solar power product manufacturer with cost efficient operations based in Jiangxi Province and Zhejiang Province in China and sales and marketing offices in Shanghai, China, Munich, Germany, San Francisco, U.S., Queensland, Australia, Bologna, Italy, Montpellier, France and Zug. Switzerland. JinkoSolar has built a vertically integrated solar product value chain with an integrated annual capacity of approximately 1.2GW each for silicon ingots, wafers, solar cells and solar modules as of September 30, 2011. JinkoSolar distributes its photovoltaic products to a diversified customer base in the global PV market; including Italy, Germany, Belgium, Spain, the United States, France, Eastern Europe, China and other countries and regions.
Tallmax Solar Panel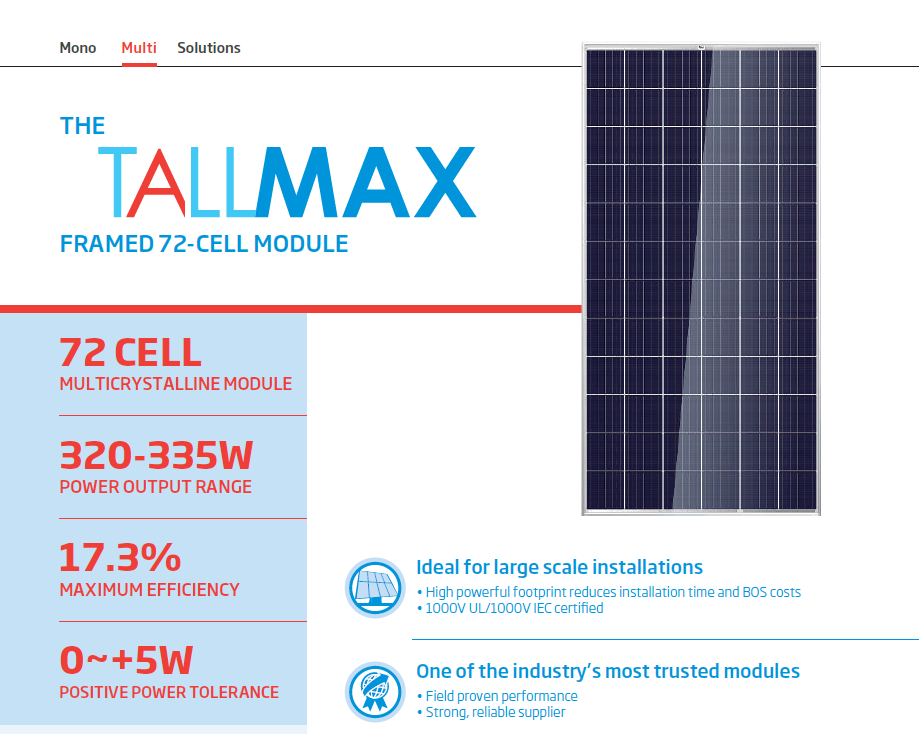 The TALLMAX M PLUS modules are one of the industries most trusted products for ground-mount and commercial/industrial rooftop installations. Also available with an industry-leading 1500V UL/IEC, the TALLMAX M PLUS modules are the industry standard for commercial, industrial and utility scale installations. The advanced monocrystalline technology enables a more uniform, aesthetically pleasing look.
Risen Solar Panel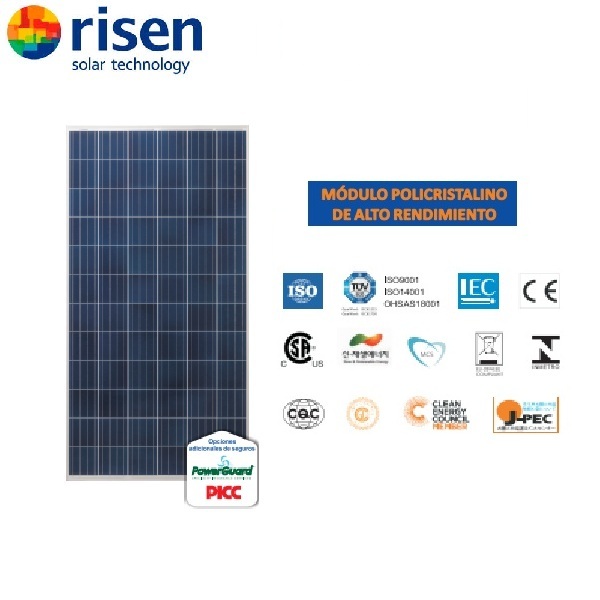 Risen solar panels offer the most advanced cell equipment on the industry. This ensures the high efficiency of the solar cells. The Risen solar panels have passed the German TUV Certification Tests, the National Grade Test and Reliability Laboratory which cover all test items of UL1703 and IEC61215/61730 (UL, CE and MSC certifications). Risen's entire manufacture process is fully automated, from the welding to the power test in the module line. This is to maintain the highest quality and reliability.
J A Solar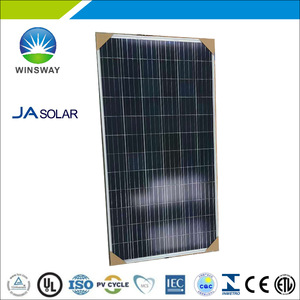 JA Solar is a Chinese company that is one of the largest manufacturers of solar panels in the world. They produce tier 1 solar panels that carry a 10 year product warranty, which is standard for the industry. They have an Australian office located in Newcastle which means there are people in the country you can contact in case you have a problem. As their panels are salt mist corrosion resistant they are suitable for installation anywhere in Australia.