Eco System
Many Renewable energy source are also better for environment than burning fossil fuels. They produce zero pollution which will help protect the environment and provide us with cleaner air and water.

Save CO2
A 5,000-Watt solar electric array on a roof that is 80% of an ideal site in terms of output will generate about 7920 KW per year. Therefore, this solar energy will prevent 2,241 Kg of CO2 from going into atmosphere, every year.
Net Metering
Net-metering is a billing mechanism that credits solar energy system owners for the electricity they add to the grid. for example if a residential customer has a PV system on the home's rooftop, it may generate more electricity than the home uses during daylight hours.

Save Cost
Net-metering will allow you to reduce or eliminate your Electric Bills. Depending on the size of the PV system you will get credits from K-Electic for supplying more power than your actual consumption.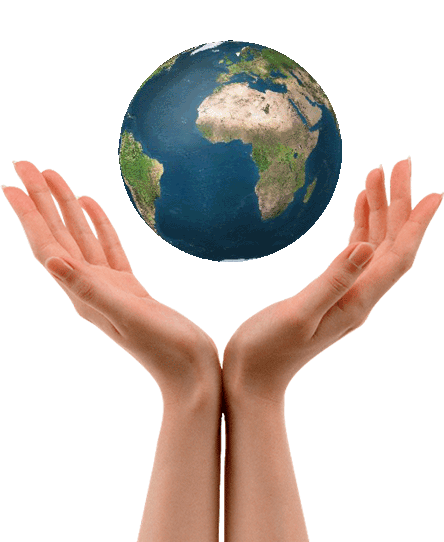 WELCOME TO BIOTECH FUELS
We are recognized and award-winning Solar solutions providing company based in Karachi, Pakistan. We are recognized industry-wide for our commitment to providing the best & economically beneficial Solar solutions for your energy needs.
We believe that renewable  Solar energy is the way to a sustainable energy in the future. Our Natural Solar generates a dependable, and a cleaner energy supply that helps hedge against fuel price hikes, power outages, and theft.Solar companies in Pakistan are currently turning out to be fundamental prerequisite due to load shedding. Various types of solar panels, solar inverter and solar tube well let people get the advantage of settling on a comfortable life with affordable solar plate price in Pakistan.
Solar services in Pakistan offers modest Solar panel Price in Pakistan for everybody. Solar system in Pakistan helps in storing sunlight as solar energy and produces power for home and business use and so forth.
WHY CHOOSE US
We are award-winning solar solutions provider in Pakistan. We are proud to be the winner of the Global Clean Tech Innovative program held by the United Nations Industrial Development Program for presenting our Solar Powered projects.
We are industry-wide recognized for our on time and successful completion of large and small scale Solar power projects in Pakistan. We have successfully completed Solar power projects in urban and remote areas of Pakistan, which makes us different from other solar solutions provider in Pakistan.
Let's start building your future with us.
Make your own Solar Energy. Use your own electricity and provide to K-Electric with the help of reverse metering.
Our Partners