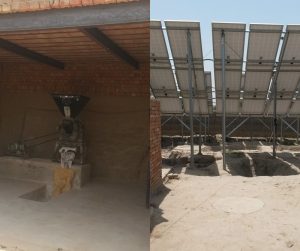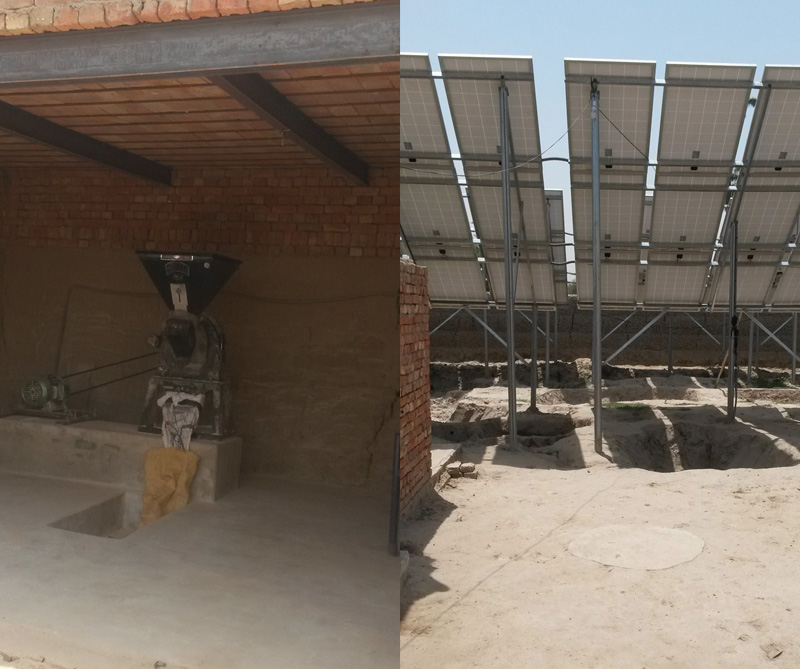 Energy usage is an important factor in sustainability, and as the demand for alternative solutions increases, Biotech is pleased to showcase this energy efficient model of solar flour mill (Chakki).
In 45000 villages of Pakistan, there are about 0.6 million flour mills either on grid or diesel engines. We have installed a very first solar powered flour mill in a remote area of Pakistan.
Our solar flour mill is environment friendly, sustainable, economically viable offering a cost efficient alternative to conventional flour mills.