Fornius On Grid Inverter:
At Fronius, we don't just consider the individual product; we focus on the solution as a whole. This is why we strive to offer holistic solutions for a wide range of customer requirements.Fronius inverters are efficient and reliable and form the indispensable heart of every photovoltaic system. Power categories ranging from 1.5 to 27.0 kW guarantee suitability for virtually any system size – from a family home to a large-scale system.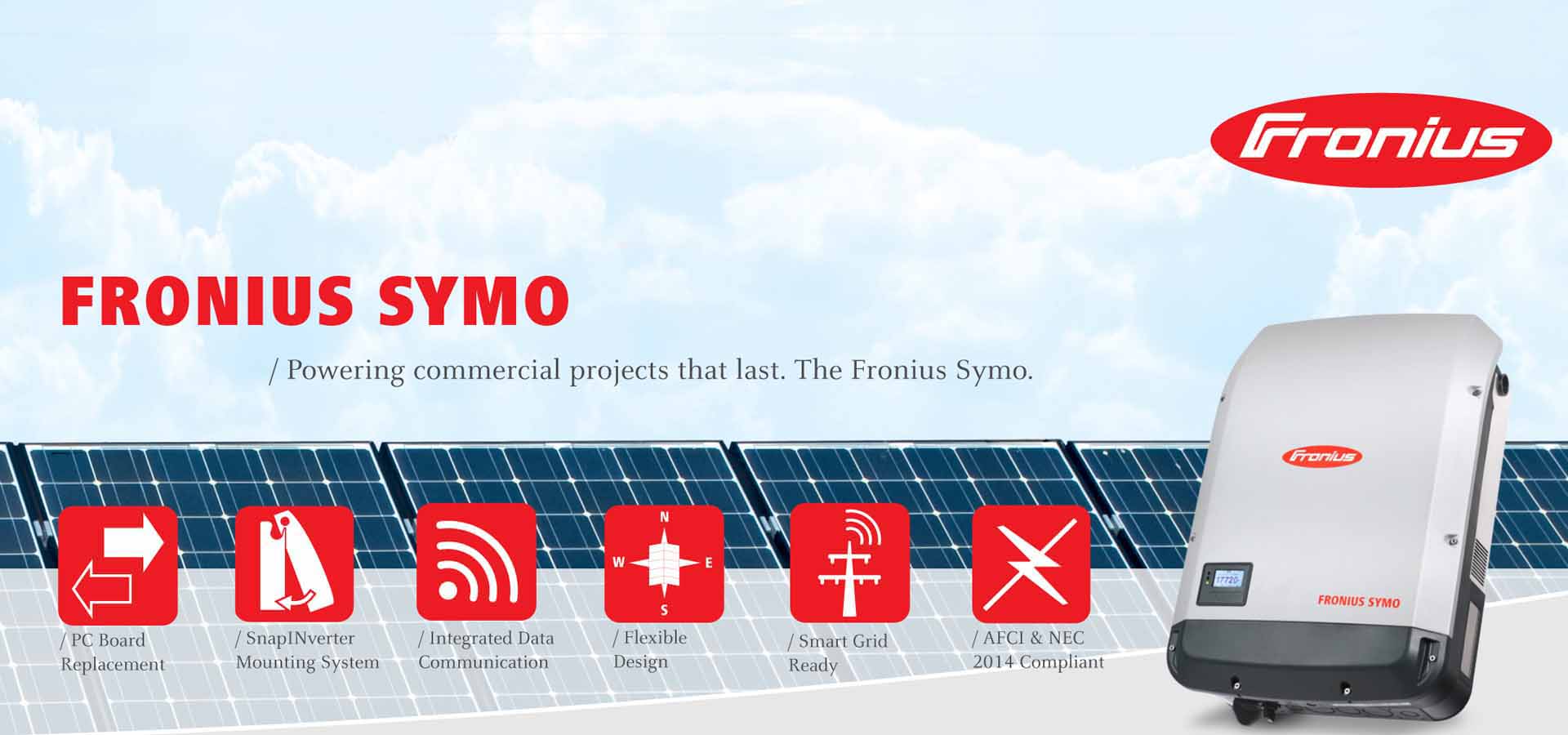 INVT iMars series string on grid inverters have high conversion efficiency, safe and stable performance. They can meet different application environment requirements such as indoor and outdoor. They are widely used in small and medium-sized photovoltaic power generation systems such as residential buildings, commercial roofs and farms.