Solar Geyser
A solar water heater is a device that can be used to capture sunlight in order to heat the water in your pipes to be used for baths, showers, etc.
It consists mainly of:
A thermal panel (solar collector) installed on the roof;
A tank to store hot water;
accessories, such as a circulating pump to carry the solar energy from the collector to the tank,
A thermal regulator.
There are two types of Solar Geyser: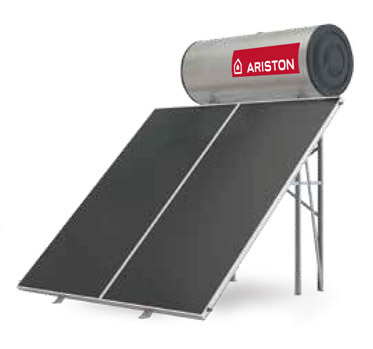 Kairos Thermo DR:
1- Kairos Thermo DR has the advantage of a Quick Installation, thanks to the very simple hydraulic connections.
2- No Heat Stress thanks to the omega connection of the Internal structure.
3- Highly transparent prismatic surface that ensures the reflective rays reduction.
4- High reliabilty, corrosion proof and very long lyfe cycle. guaranteed by using only the best materials steel tank with exclusive titanium-based enamelling enamelling, oversized magnesium anode, copper hydraullic circuit.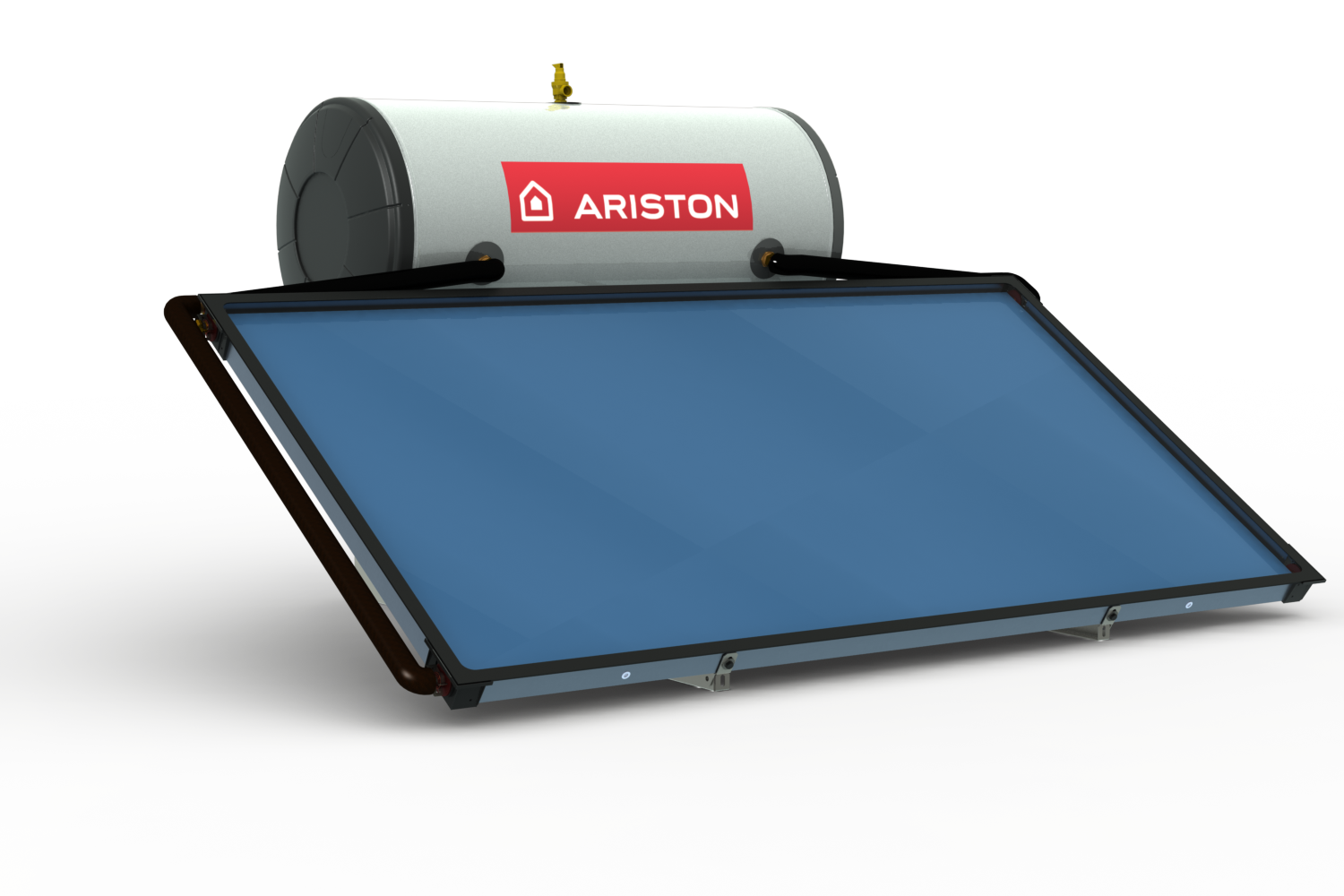 Kairos Thermo HF:
1- New circuit for maximizing the amount of domestic hot water according to the available solar radition.
2- High performance solar collector to ensure high temperature domestic hot water
3- New design with extremely compact dimensions
4- Simple installation thanks to hydraulic quick fitting connections an self-supporting frame
5- Solar keymark certification.