As a modern organization, We collect Used cooking oils (UCO) from the food industries and process it to produce eco-friendly biodiesel,
which in itself is a green source of energy. Our skilled production units run quality checks before the beginning of the manufacturing
process to generate clean output.
Further, We also provide complete technical support and business solutions to our customers who wish to set up their own production unit.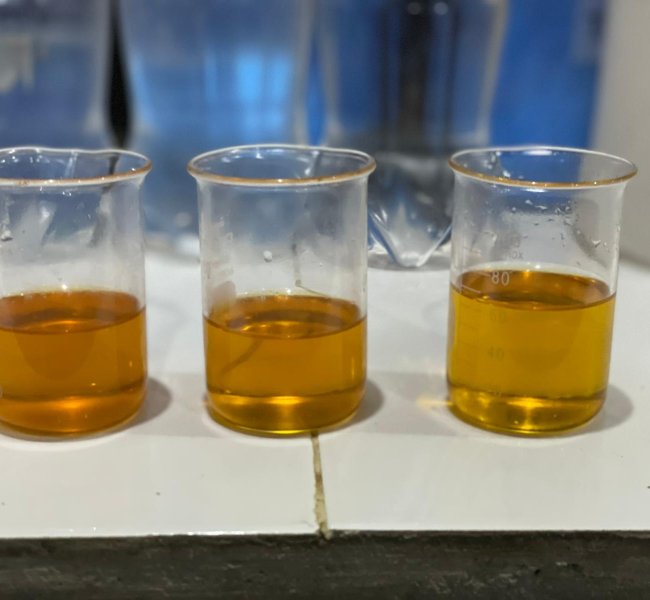 What is Biodiesel?
Biodiesel is a kind of an alternative fuel quite similar to conventional or 'fossil' diesel.
It is a clean renewable fuel made using vegetable oils and fats.
It is developed through chemical processes which convert natural oils and fats into fatty acid methyl esters(FAME). – process is called transesterification.
The complete process to convert natural oils and fats into biodiesel is called transesterification.
Biodiesel fuel has very low exhaust emissions compared to petroleum diesel fuel.
Biodiesel has lower toxicity as compared to petroleum diesel fuel.
Benefits of Biodiesel
Power, Performance and Economy
Superior Lubrication for Your Engine
Emissions & Greenhouse Gas reduction
Energy Balance and Security
Toxicity, Biodegradability, Safety & Recycling
Economic Development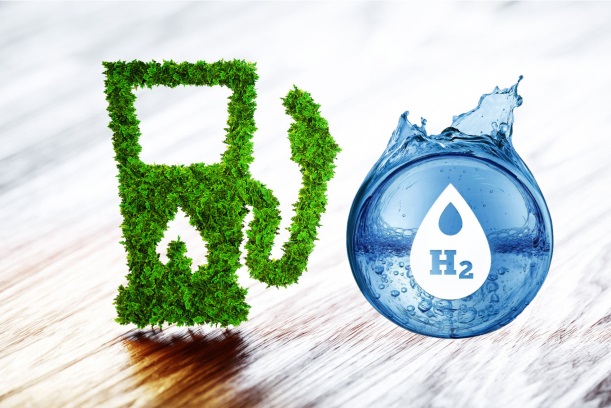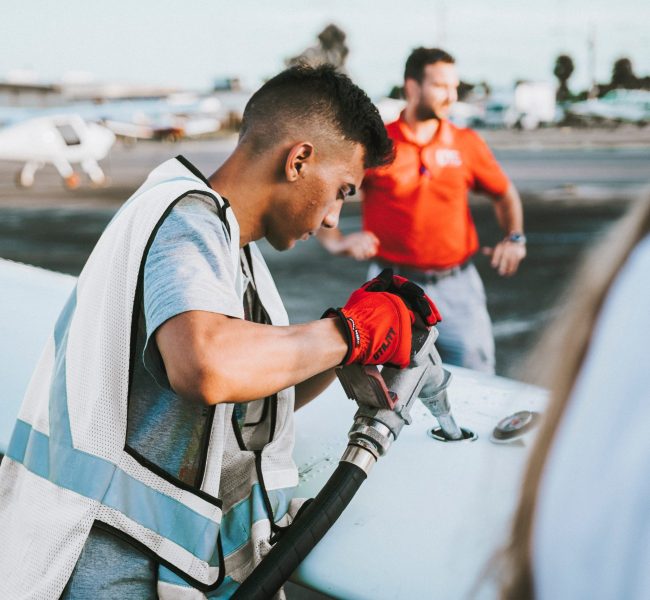 Biodiesel as alternative fuel
Biodiesel is a good alternative for petroleum fuels. Biodiesel is made up of used cooking oil and a source of renewable energy. It contributes an important role in go green in Pakistan.
Biodiesel is an alternative form of fossil fuel, and it is also known as a clean energy source. It is a renewable substitute for petroleum and safer to handle.
Biodiesel is produced from used cooking oil, vegetable acid oils, and tallow. The process of converting these oils into biodiesel is known as transesterification. And this biodiesel can be used in engines and vehicles.
Biodiesel can easily be blended with petroleum in all proportion. B100, B50, B20, and B5 are some biodiesel blends.

We, as the best biofuel manufacturers in Pakistan, gives you a hassle-free and on-time oil collection. Moreover, our robust support team is always there to guide you and counter your queries with a perfect solution.
Additionally, Our independently owned and operated business structure makes us an exceptional biofuel product and service provider in Pakistan.